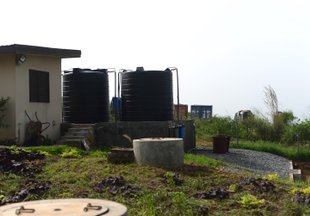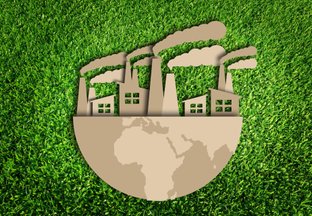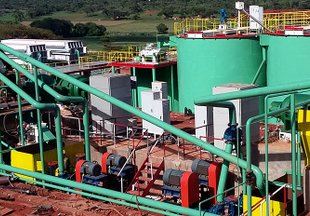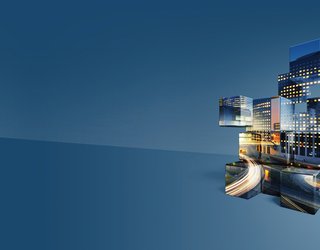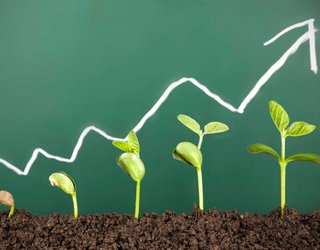 Energy Efficiency Improvement
Our technology transfer experts for steam boiler optimization provide for our clients state-of-the-art Add-on technology to achieve energy efficiency improvement additional to attainable efficiencies by all existing practices, quantifiable and demonstrated by measurement of steam flow and fuel consumption on continuous basis. The add-on technology essentially achieves on-line continuous scale removal and control and thus minimizes the micro and macro level fouling of scale of heat exchange surfaces and enhances boiler energy efficiency and steam productivity.
CIL/CIP Process Optimization
In CIL/CIP processes, scaling reduces the solution flow rate in the elution circuit; as well as surface activity of the carbon adsorption columns through scale impregnation that results in equivalent decrease in carbon loading effectiveness.
The integration of the our add-on technology in the CIL/CIP and auxiliary process equipment (Cooling Tower closed circuit, water cooled compressors, pumps) enable our clients achieve significant benefits and improvement in descaling and scale control.
Leading Resource efficiency in Africa for sustainable future
HAVING A PLAN FOR
ENERGY EFFICIENCY!
LET US HELP YOU

.
Energy costs are directly linked to the efficiency of boilers, with inefficient boilers becoming progressively more and more expensive to maintain. Besides, older, struggling boilers may be more prone to pollution and lead to violation with emissions guidelines.
As experts with advanced add-on technology we will improve your boiler efficiency to function with less fuel, and reduce operating costs.
Helping Industrial and Commercial clients implement energy efficiency!
Advanced Biogas Plants
Our advanced biogas plant known as Integrated Bio-waste and Waste-water Treatment (IBWT) plant goes beyond the traditional bio-digesters being constructed currently. The IBWT innovation include: (i) bio-digester for sewage, (ii) biosieves for grey waste-water treatment and (iii) disinfection of treated wastewater for continuous recycle; (iv) water conservation through the recovery of the nutrient-rich treated waste water for irrigation, for landscaping and greening of facilities; and (iv) Biogas capture, compression and delivery at 4-6 bar pressure.
Welcome to Pheebe's Consult Limited
Pheebe's Consult Limited (PCL) is a privately owned limited liability company incorporated in 2008 under the Companies Code of 1963 (Act 179), with Company Registration No. CS076632018 in Accra, Ghana to provide consultancy Services in Environment, Energy efficiency, Climate Change and Business sustainability.
IEE Experts You Can Trust
PROMOTING
GREEN
TECHNOLOGY